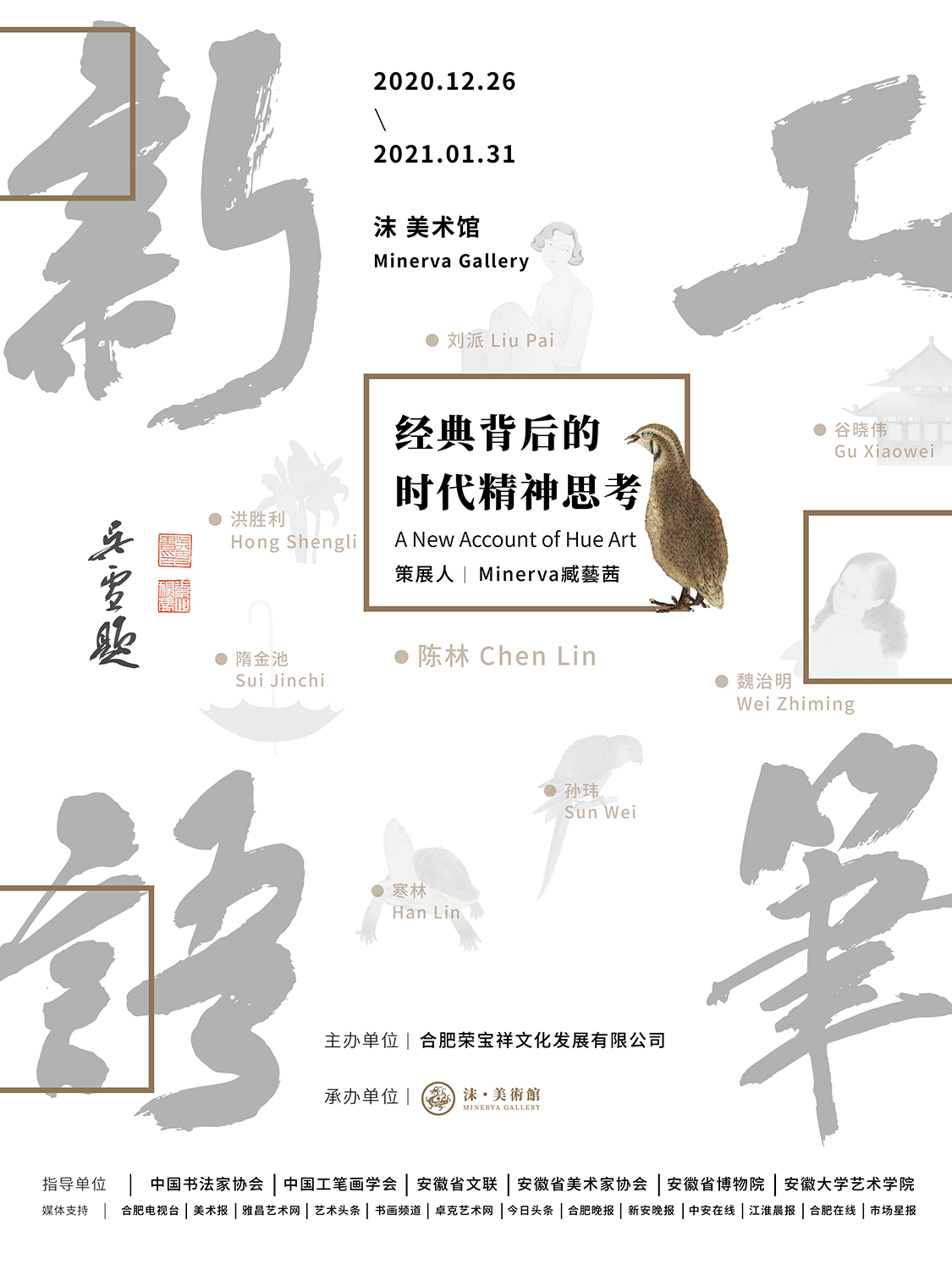 工笔新语
经典背后的时代精神思考
策展人:臧藝茜
展期:2020.12.26-2021.01.31

地点:沫·美术馆

安徽省合肥市蜀山区潜山路1999号中侨中心A座12层
Chinese Hue Art (Gongbi) is one of the oldest categories of traditional Chinese painting. After experiencing the flourishing period of the Yuanti style of the Song Dynasty, the impressionistic style used by literati stood out and led the way for almost a thousand years. When entering the twentieth century, Feian Yu, Zhifo Chen, and other great and well-known artists entered the scene. However, generally speaking, Chinese Hue Art was still mostly based on realistic depictions and using heavy ink to break into light ink under naturalism ideologies, as well as flat decoration style.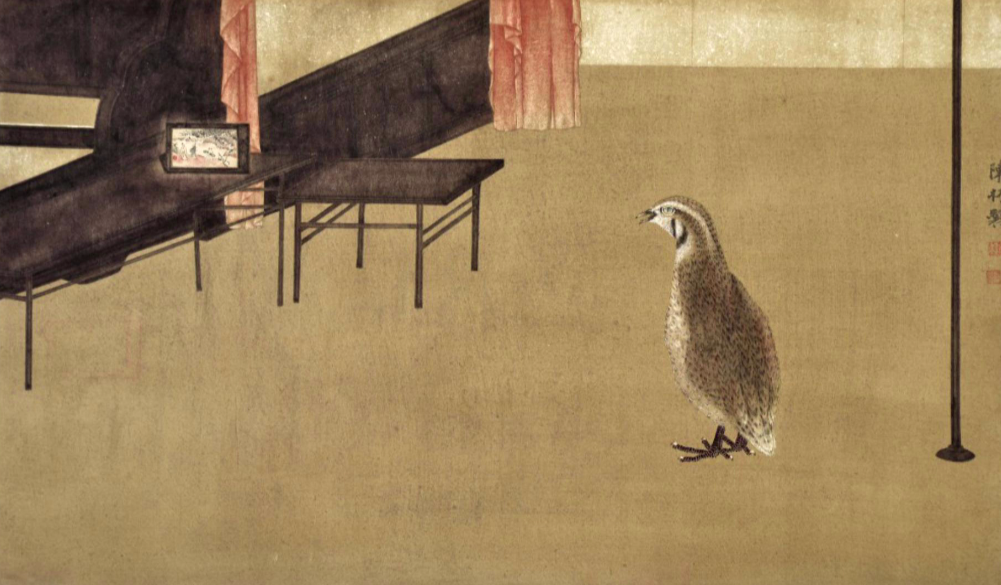 《游·韩府夜宴之帘卷琴声》陈林/纸本设色/2020/48.5*82.5cm
More typical works of Heavy color Gongbi were the distinct artistic impressions created by the New Gongbi that emerged towards the turn of the century: soft color design, hazy gray tone, light texture, rich texture details. Similar to how medieval piety and the restlessness of self-discovery were mixed in Renaissance works, New Gongbi has the shadow of overlapping tradition and contemporary. The name of "new Gongbi" already represents its compound characters – the tradition of "life-like image" (the image should vividly capture the form of the depicted) and "characteristic coloring" (applying color according to the characteristics of the subject of the painting), western paintings' view of color since Impressionism, and profound artistic creation of modern art.
《半日闲》之二/刘派/绢本设色/2020/66*142cm
This exhibition is leading by Lin Chen, the representative of the new Gongbi, as well as Zhiming Wei, Yi Sun, Xiaowei Gu, Lin Han, Pai Liu, Jinchi Sui, and Shengli Hong, in a total of 8 artists. In their amazing works, with the responsibilities of expressing ideologies, they restricted themselves in neither specific techniques, subjects, the boundary between east and west, nor the application of the eastern and Western classic image and schema. Instead, they tried to reconstruct the significant space and interpret "new Gongbi" from various angles and perspectives.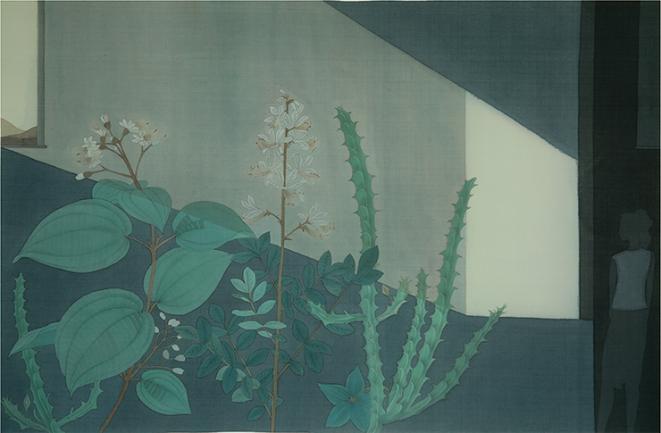 《其华》之一/隋金池/绢本设色/2017/45*68cm
As Croce said, "all history is contemporary history". Therefore, we may also say that under present where idea act first, artists, as executives and translators of cultural exchange, should present the spirit of their generation and create the classics of their time.
​
---
部分展品
《阆苑》之二局部/谷晓伟/纸本设色/2018/170*15cm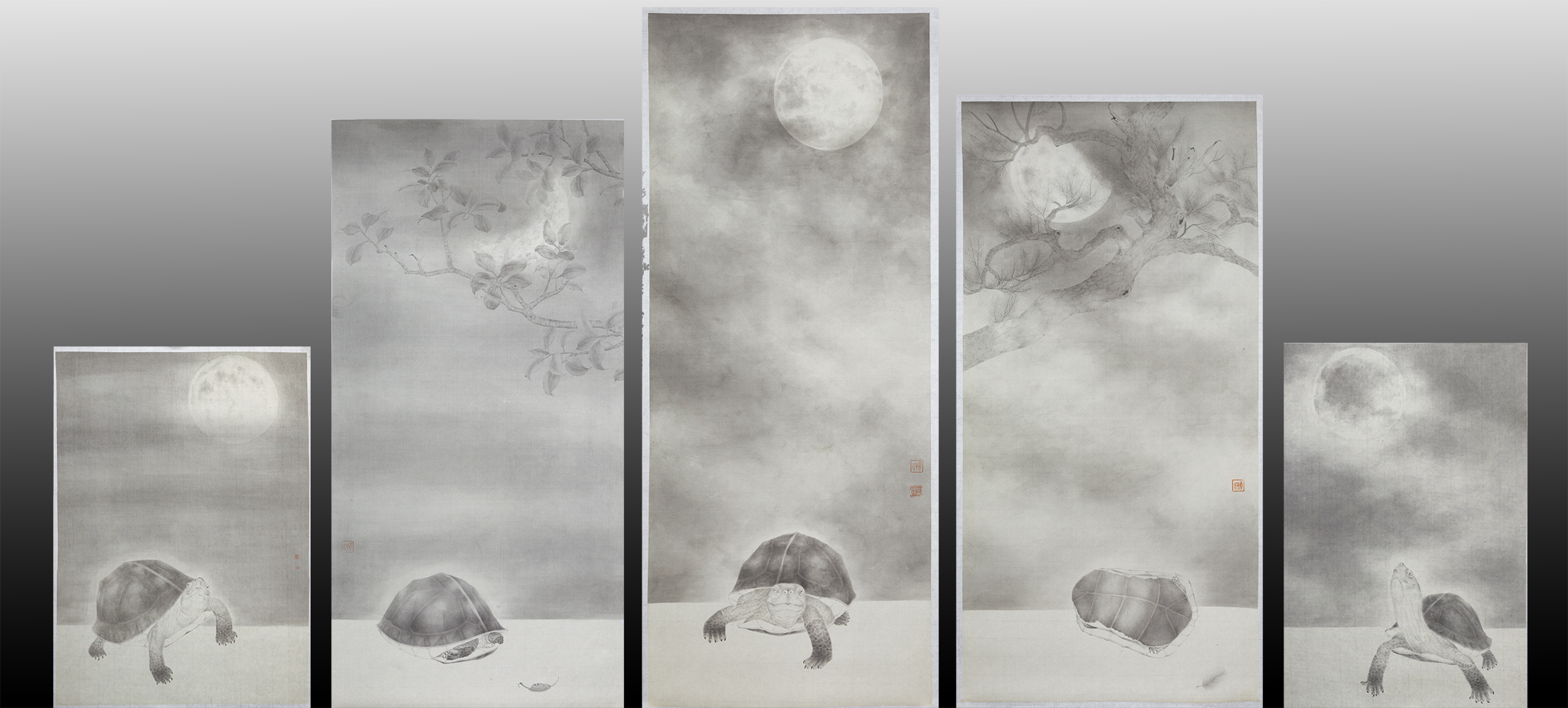 《浮生若梦》组图/寒林/绢本水墨/2019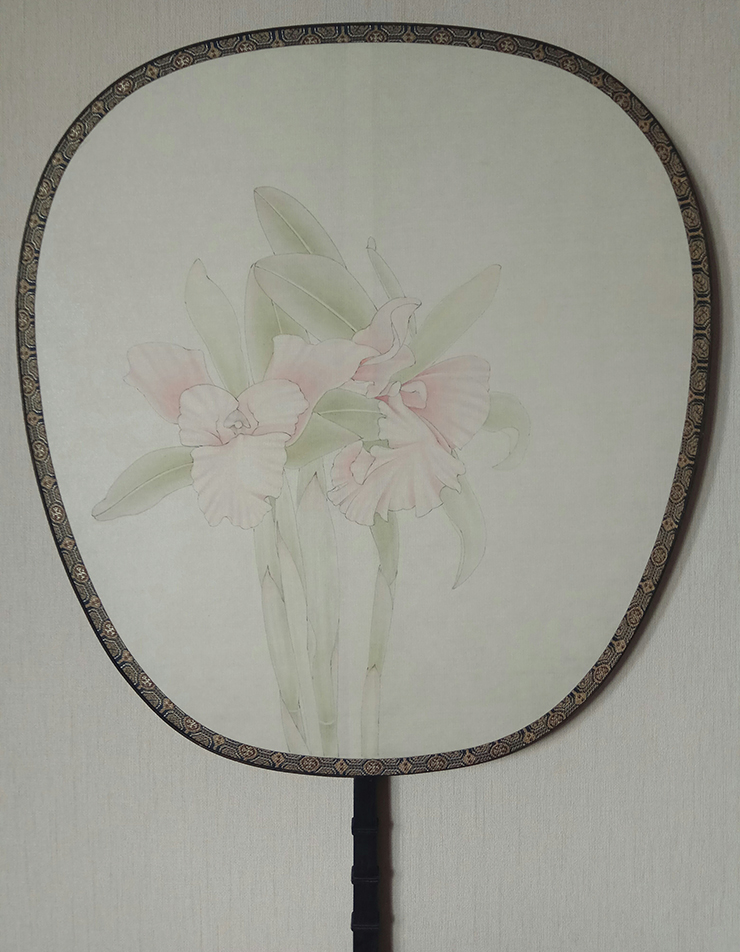 《花事》之五/洪胜利/绢本宫扇/2019/31*28cm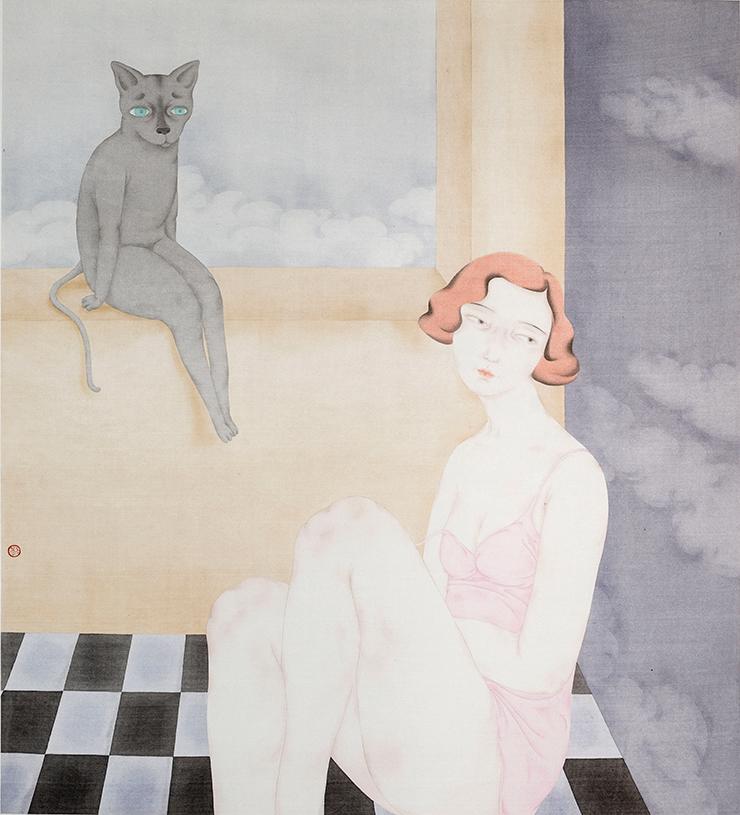 《半糖》之一/刘派/绢本设色/2015/71*63cm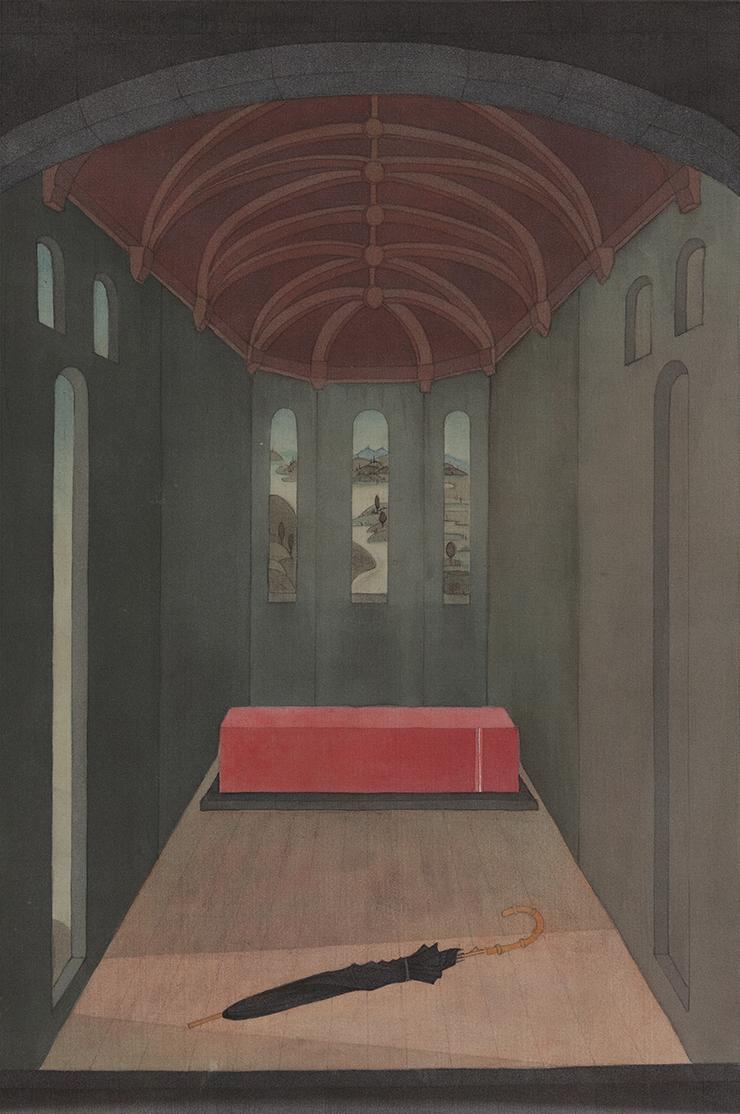 《一条蜿蜒流淌的河—域》隋金池/绢本设色/2018/31.5*20cm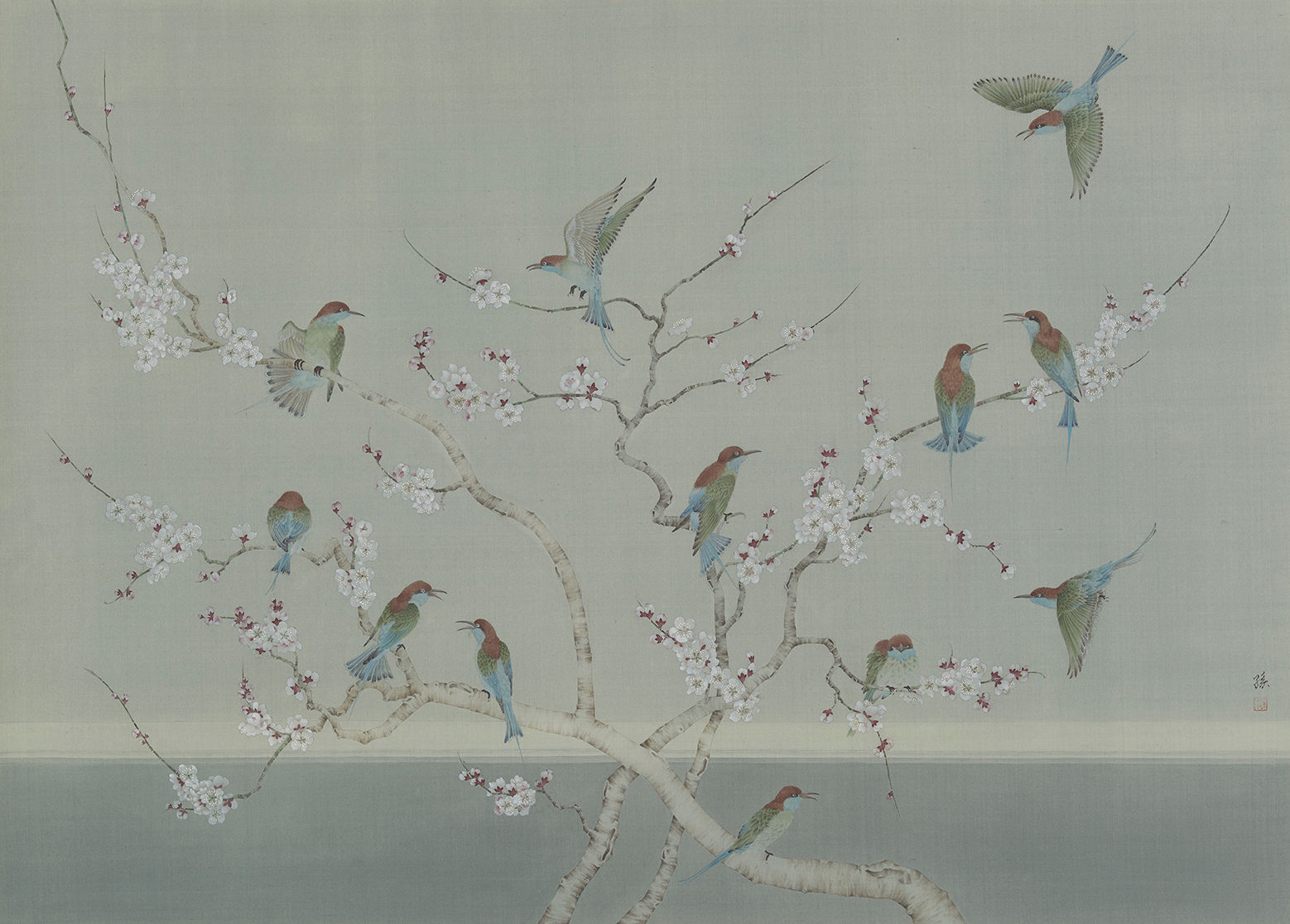 《十二蜂虎》孙玮/绢本设色/2019/77*107cm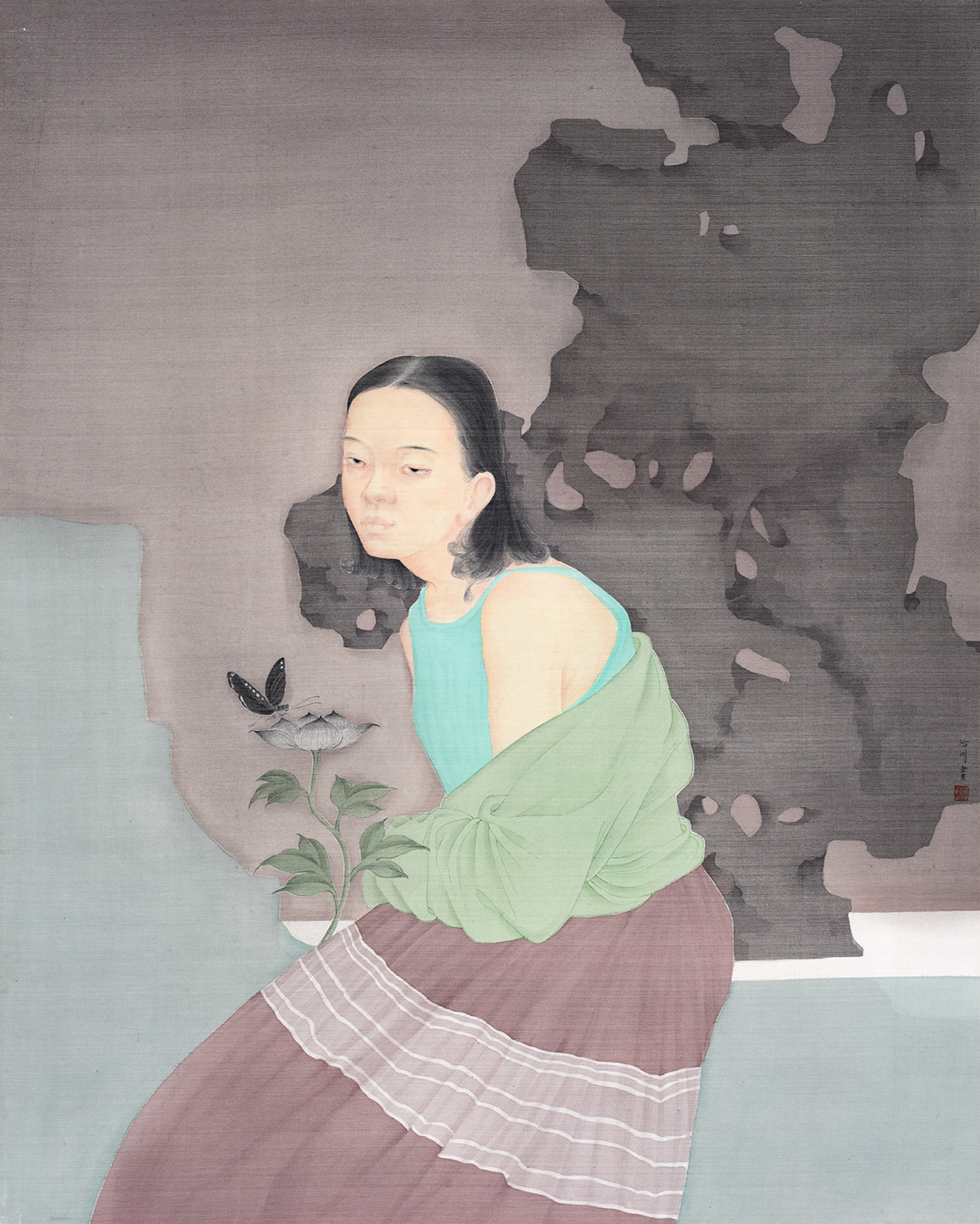 《清素》之四/魏治明/绢本设色/2020/69.5*55.5cm
2020-12-23